OUR SERVICES
Here at Eurofit Systems we provide a range of services ideal for our customers including Kanban delivery, Globle Network Sourcing and dedicated Account Managers. Unsure which service you need, our sales team are always on hand to help.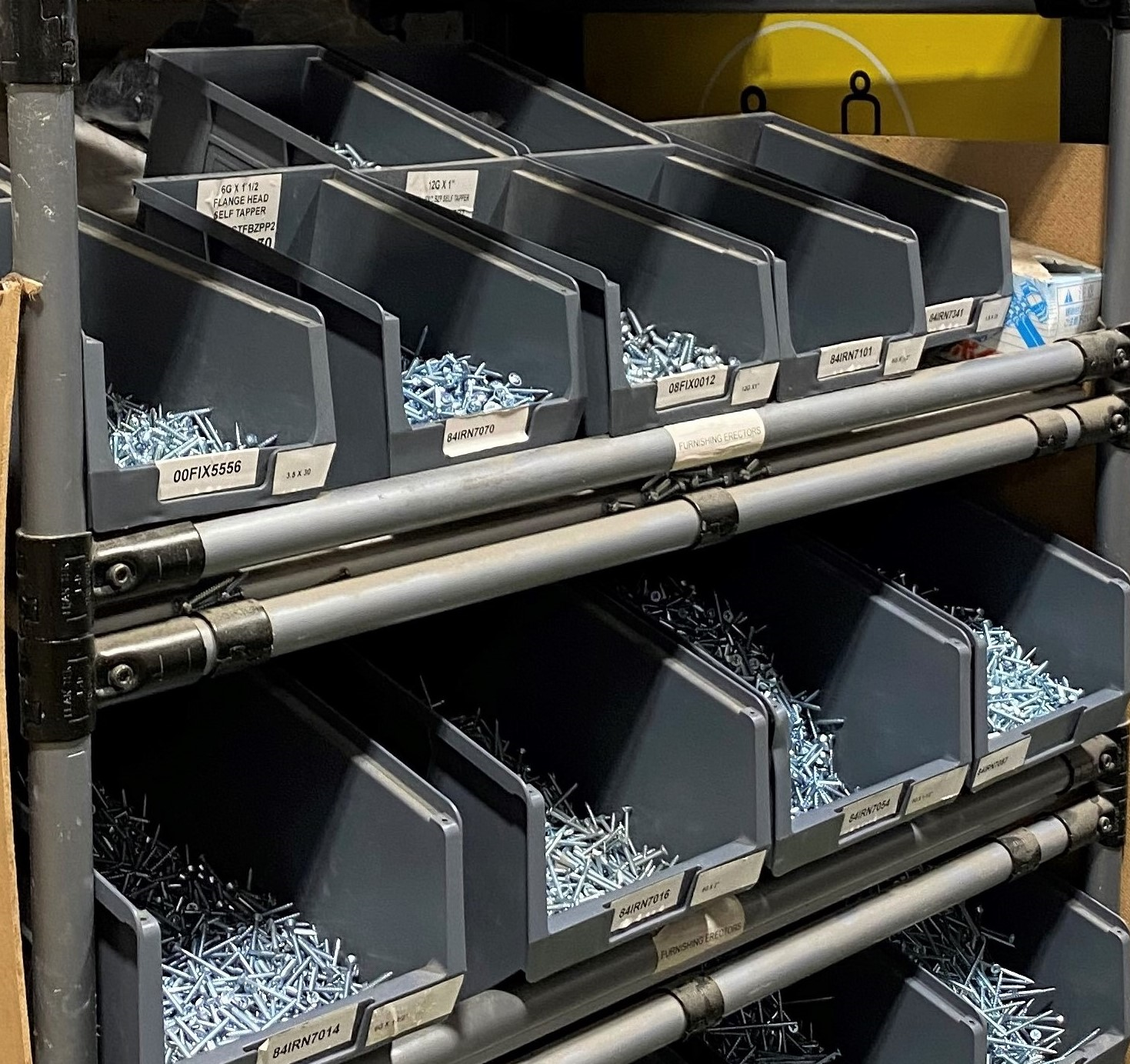 Eurofit use Kanban systems to meet our customers scheduled delivery targets. This service is a method for managing workflow of all organisational levels, allowing us to manage the medium, long, and regular term supply of goods with ease. All goods are then delivered to customers across the UK, using the reliable Nigel Rice.
Global Network Product Sourcing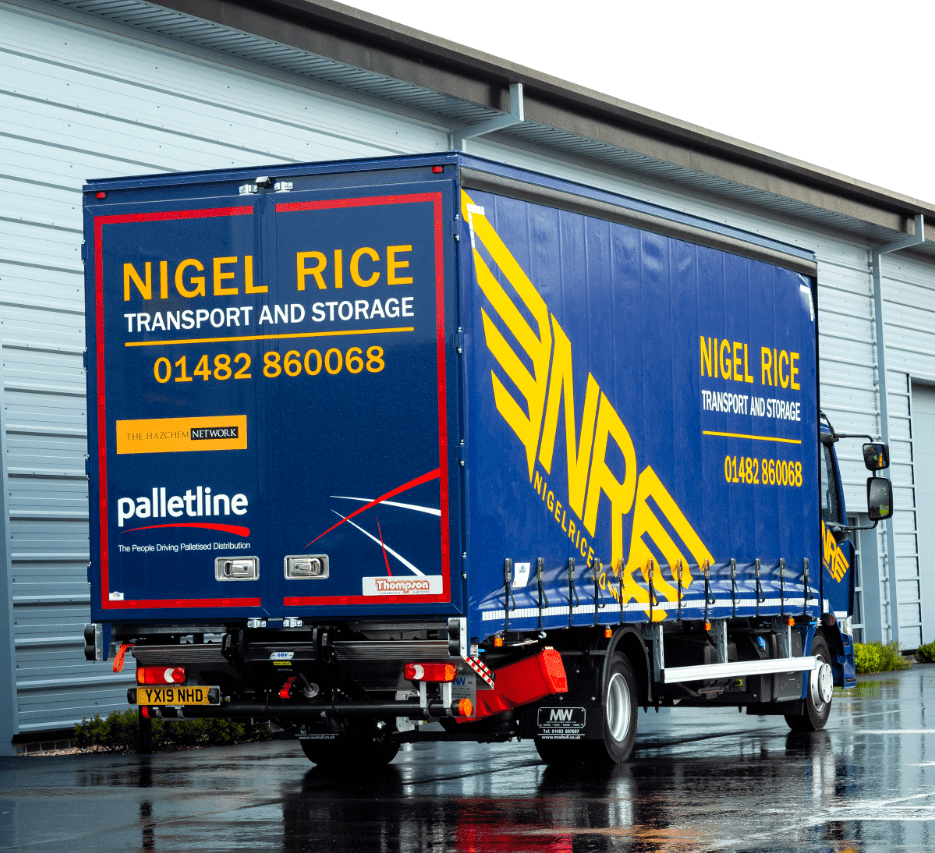 Sourcing products and services from outside providers, drawing upon options from multiple countries. there are many advantages of Global Sourcing including cost-efficiency, a variety of options and high quality goods.
Dedicated Account Managers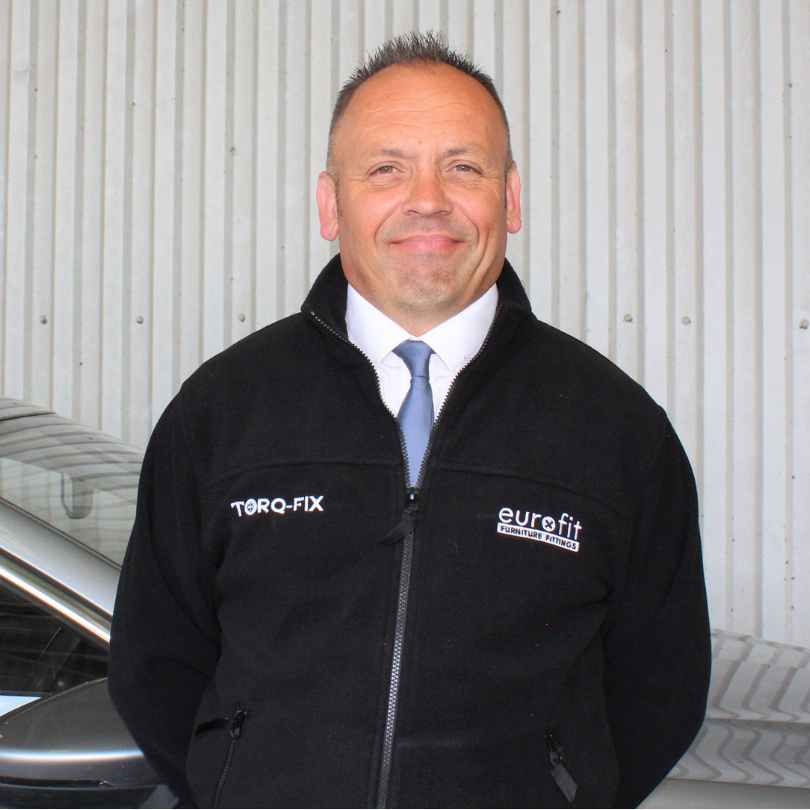 Our Dedicated Account Managers are here to thoroughly monitor your account and respond promptly to your queries. With knowledge of our products they will ensure that you and/or your customers' needs are met.