Founded in 1995, Eurofit Systems Limited has established itself as one of the leading suppliers across the UK's furniture fitting & component industries.
As a local, family-owned business based in Beverley, we would like to introduce Eurofit Systems to you.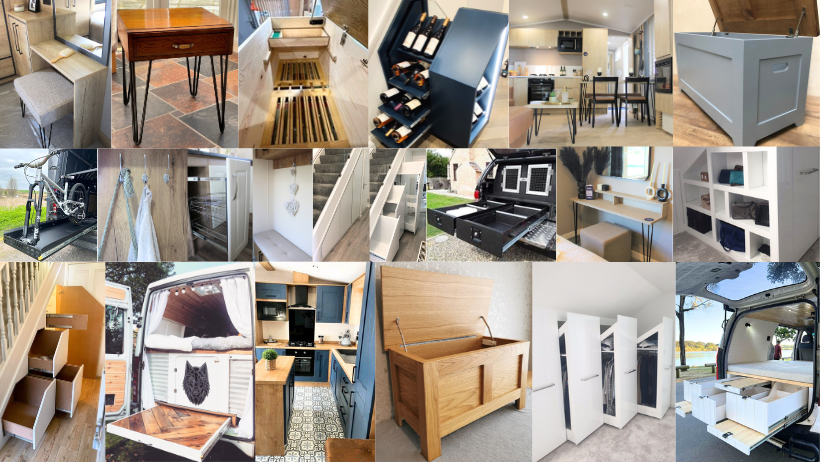 Eurofit Systems is one of the UK's leading trade companies offering a wide range of fixtures and fittings to Furniture, Kitchen, Caravan and Commercial Fitting industries. Supplying our trade customers with a wide range of products including hinges, stays, screws, table bases, legs, fittings (to name a limited selection of products) we pride ourselves on being able to assist businesses with the products they need, when they need them.
Providing services for over 25 years, Eurofit Systems is not only a B2B company,  but its also perfect for the everyday retail and DIY enthusiast. As a local, family-owned business based in Beverley, we deliver to areas across the United Kingdom and Northern Ireland.
As a major supplier, we're determined to keep our prices low against our competitors to ensure our customers receive the best prices. Our dedicated team gather extensive research to ensure our customers are getting the best price and the sales team are happy to talk prices should you find a cheaper deal elsewhere.
We aim to respond to all our customers enquiries efficiently, timely and accurately. Alternatively, we have our in-house expert who would be happy to discuss prices and products in person if you are in the Beverley/Hull area.