We are Euro-Fit Systems
Leading UK Furniture Fittings & Components Supplier
Reliable Component Supplier for Caravans & Leisure Homes
We offers an extensive range of high-quality components tailored to meet the specific needs of the Caravan & Leisure Home Manufacturers industry
Kanban System Experts
We use Kanban systems to meet our customers scheduled delivery targets.
Our Supplier Portfolio Includes:

Caravan & Leisure Home Manufacturers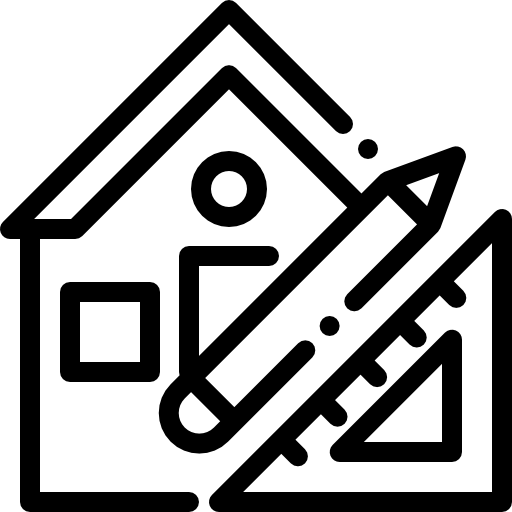 Construction & Property Maintenance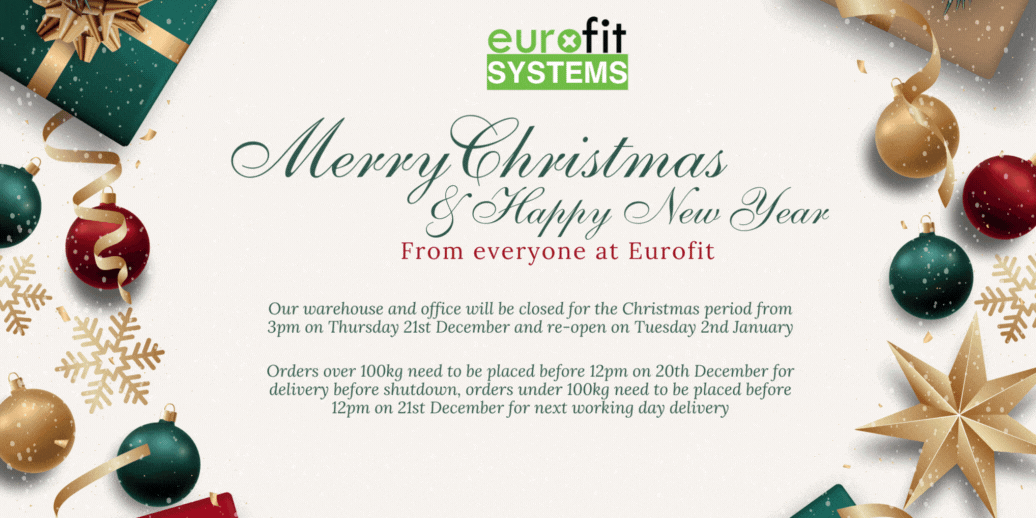 Who are we?
Euro-Fit Systems Ltd has been a major supplier of furniture fittings to the Furniture OEM and related industries for over 25 years.
We offer a sourcing and supply service for customers who do not have the time or resources to search for new or alternative products. Eurofit can manage either the whole project, from sourcing and stocking in the UK or supply direct to the customer. We have our own QC and manufacturer purchasing staff based in South East China & Taiwan who take the hassle out of dealing direct. With daily dispatches from Asia we are able to include customer's orders for a minimal charge, this greatly reduces lead time, freight costs & handling charges.
Non-Wholesale Enquiry? Check Out Our Retail Website…
Our sister company Eurofit Direct offers online ecommerce functionality for retail orders with next working day delivery available. www.eurofitdirect.co.uk