We stock a great range of Furniture Locks, including options for drawers and cupboards.  We supply locks from the renowned manufacturer BMB Germany – including their core removable range of locks and cores. We also stock our own range of fixed core eco locks, with options for most furniture and master keys available at great prices.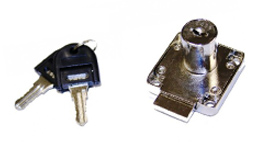 Fixed Core Locks

Fixed Core Eco Locks are a great option for a simple locking system on a piece of furniture.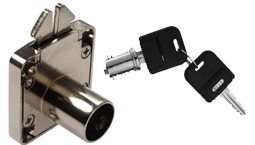 Core Removable Locks

We supply Core Removable Locks across the UK to office furniture and hospitality based companies.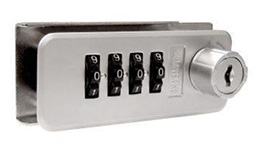 Combination Locks

We supply combination locks which are a suitable solution for a wide range of applications.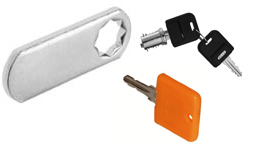 Lock Accessories

Lock Cores, Master Keys, Levers, Bolts & Bars