Concealed Hinges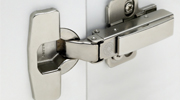 We are proud to exclusively offer concealed hinges for cupboards from one of the largest hinge manufacturers in the World - Ferrari Spa - the renowned Italian hinge company.
Furniture Locks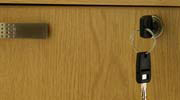 we have a great range of furniture locks for cupboards and drawers, all available with key options and matching accessories. We offer our own fixed core options, as well BMB germany's core removable system.
Table Bases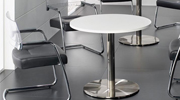 Our table bases are used in offices and kitchens around the country - and now we also stock options for cafes and bars, with contemporary style choices of finish and styles available from stock.
Drawer Runners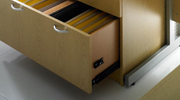 We are one of the largest importers of drawer runners in the UK - supplying some of the biggest office furniture manufacturers with millions of drawer runners each year.